You Don't Have to Take Our Word for It!

Here's what some of our satisfied customers have to say about Dusty's Precision Auto: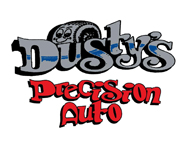 Dusty's is the place to go in Coralville/Iowa City for any auto repair. They have always been honest and forthcoming with any repairs needed. They are intelligent and hard working and treat you with respect. If I can't fix it myself I always take it to Dusty's!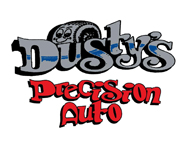 I needed my ignition fixed in the middle of the day without an appointment. They took care of it, let me use a loaner, and it was repaired the same day! This great treatment is exactly why I've been bringing my cars here for over 10 years. Love this shop!!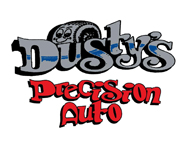 Im staying at the University hospital with a baby in the NICU. I am from out of town and my alternator went out. Im glad we found you! You got my car fixed fast and me back on the road. You went above and beyond to ensure I had a ride back to the hospital then back out to your shop the next day. You treated me like family and I could not be happier with the service. THANK YOU!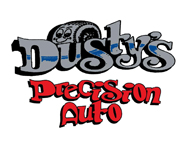 We've taken cars to Dusty's for years, they keep our cars running. We tend to drive cars until they are old and worn out, and Dusty's is key to keeping them going. Very helpful and honest!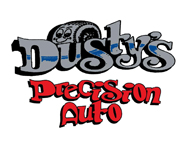 It is not often that I write reviews but I feel this is a case in which such a good job was done that it needed to be acknowledged. I have taken my car to Dusty's several times in the past and have always enjoyed their prompt and professional service. Today, however, not only was the service fast and courteous but they actually went across town to pick up the necessary parts to get me back on the road within the hour. Best of all, the price was amazing for the level of service I received!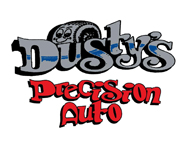 They r very great and they r the only repair shop that treat people and women with respect. Plus like us we were not from around there, they drove us back to Hampton Inn and plus they drove the car back to us to drop if off... That was real nice of them. No one else would do that... Thank u for ur help...
Discover More About Reviews and Repair Services At Dusty's Precision Auto in Coralville

Auto Repair Near Iowa City
Auto Repair Near Lone Tree
Signs That Your Car Needs A Mechanic